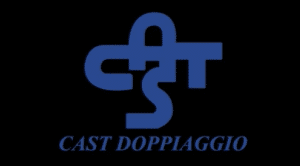 Words Are Their World.
They love words. Words, written and spoken.
Meaning, feeling, emotion. Intention, information, the neat sequence of thought. Transferring all this from the language it originated from to another, keeping intact subtle nuances, humor, drama, is what we do.
And They do it well because They work with the best. offering the highest standards in dubbing, from beginning to end of the process, because for words, They go the extra mile.
for more info please visit Cast Doppiaggio
– PAM
– Transcoding
– Workflow
– Task management