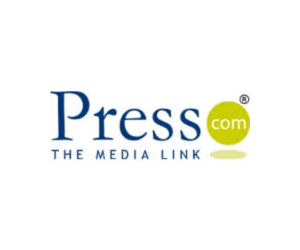 PressCom is a media communication consulting company that assists Italian and foreign organisations to plan and implement their media relations' strategies around the world. Established in 2003, thanks to the dedication of the founding members, our services have expanded over the years according to market and tech changes, from communication consulting on traditional news media to today's digital content and social media.
Through constant attention to new forms of communication and our strong relationship with high level partners, we offer a wide range of media communication services.
Teclasystem and Presscom are collaborating for providing the concept of the circularity of the information.
for more info please visit PressCom
– Business communication
– Media monitoring
– Media training
– Publishing
– Social media marketing