DYNAMO
Dynamo is the most advanced channel manager playout solution. DESIGNED for Cloud, hybrid and bare metal.
No matter what broadcast businesses you are running, Dynamo has been designed to meet different system topology based on customer needs. From IP-based services alongside more traditional delivery methods.
Reliable – Flexible – Scalable
With its flexible and scalable architecture, channels can be added very quickly, giving media companies better TCO of their valuable media assets and resources. 
Inspired by modern microservices architecture, flexibility and resiliency are common character for Dynamo, its natural evolution to meet and anticipate the evolving needs of your media environment.
Ingest, streaming and monitoring as well
Dynamo includes software tools for file and asset manager, web based schedule manager, ingest, manual and auto QC, metadata and EDL management, sub-clip export and conforming, graphics template editor, integrated advanced graphics engine with DVE capabilities.
Dynamo TV is meant for traditional broadcasters, IPTV, cloud playout and Web TV.
Input and output can be dynamically virtualized in the system and assigned in realtime for providing interface to: SDI (SD/HD/4K), NDI, IP,  Streaming (SRT, WebRTC, RTMP, UDP…).
AGile provisioning and deploy
The fastest path from planning to running new channel, neither on VM in a private or public cloud with IP inputs and outputs or in-house physical server.
Pure software solution
Traditionally legacy playout chain is composed by multiple hardware and software devices. Dynamo, instead uses a pure software pipeline approach. Combined with other Tecla System products, Media Hive, Panorama Plus, Shepherd, Dynamo can make easy any complex project.
24/7 from simple to complex delivery
Dynamo is suitable to manage and control from a single stand-alone simple channel to dozen of TV channels in the same system, securing unattended 24/7 broadcasting operations.
Disaster recovery for legacy automation
The common words that better describe Dynamo are the Interoperability with heterogenous automation system. Automatic import playlist and media mover are key points for DR but it is also important the capability to import the third party graphic template.
Natively designed for Cloud, perfect for Bare Metal
Automatic metadata enrichment

Browsing, editing, logging, check-in, move, transcode, publish

Automated QC

multi-site management
Multichannel web control playlist

Playlist manager with integrated video preview

Advanced secondary event management

import <-> export function
Dynamic and sharable resource allocation

Live event manage

subtitle support

Multilevel redundancy option

back-to-back playback of files and internet streams
All information on single, user-friendly UI

Aggregate operations information: workflows to infrastructure usage

SNMP protocol supported

E-mail notification, Telegram and other messaging system for alert
MediaHive embedded featured
Sub-clip, EDL and metadata mgnt.
Manage multiple storage pools
API integration for third party plug-in
Multi-Tenant system
Powerfull scheduling web GUI
Drag&drop items across different channels
intuitive bundled CG composer for GFX and DVE
dedicated view to manage complex GFX scheduling
full control of the playout engine
Deploy in cloud, hybrid or bare-metal
Automatic up/down scaling and aspect ratio conversion
Play-while-rec supported
Panorama PLUS for simultaneous SDI, NDI, IP, stream out
Driver for third party device
One Dashboard everything under control
Collect all the workstation status data in real-time
Monitor files, serial data, TCP/IP, devices and GPIO logic status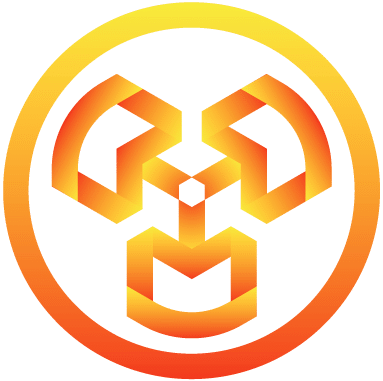 MediaHive is a scalable media asset management (MAM) web-based to easily store, tag, find, edit, share, monetize and distribute media content over multiple platforms.
His flexibility provides a simple and unified interface for managing video, audio, docs, and subtitles and eliminate the typical complexity of media management.
MediaHive engine is a powerful system capable to manage Multi-Tenant system.  A tenant is a group of users who share a common access with specific privileges to the software instance.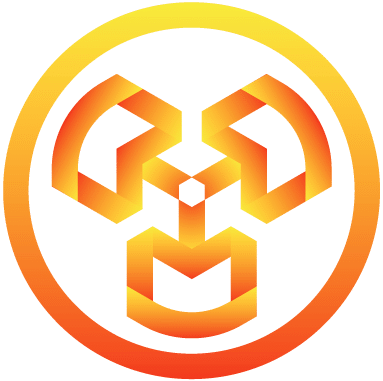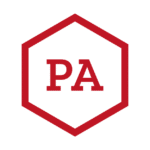 Dynamo has embedded Panorama Plus, that provides an un-precedent configuration flexibility for Input and output signals.
This is what we called Virtual router because Panorama Plus can easily receive any kind of Input and transform any kind of output. It also can control external video router (ip or serial).
The simulcast output can play at the same time SDI, NDI, SMPTE 2110, 2022-6 and 2022-7, Streaming out to CDN, any kind of streaming format.
The simulcast can manage different graphic logo based on the destination. In case of some distribution channel without rights can be connected with our AD insertion module to handle the alternative adv.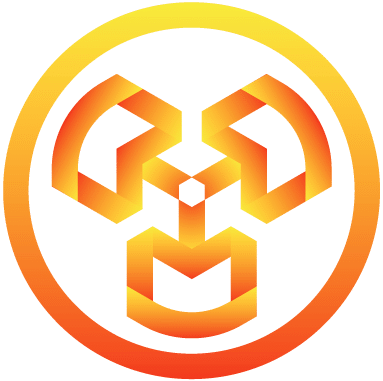 Dynamo can offer different level of redundancy options.
Shepherd integrated with Dynamo gives an intuitive dashboard that allows the supervisor to have a clear overview of the system in real time and manage all the channels.
In case of fault detection, Shepherd shows real-time alarm into a graphic layout and it send Telegram and SNMP messages.
Multichannel, multiformat playout system
Up to 4 HD Channels per physical server, up to 1 4K HDR channel per server
Multichannel web control panel
Alternative Playlist management
Dynamic shareable resources allocation
Cloud based certified (Azure, AWS, Oracle, Tata and others)
Graphics engine with an embedded editor (logos, tickers, crawls, digital clock, DVE) in 4K only graphics NO DVE (DVE is available with additional plug-in)
Live events
Subtitles playback
Playback and ingest straight over network storage (NAS/SAN)
Automatic import from cloud storage (ex. Dropbox, Google Drive, One Drive)
Automatic media files mover software tool
Multiformat real-time ingest tool (Mpeg2, MXF, MOV, MP4, H.264, H.265) with embedded scheduled recording
Play-while-rec operation support (specific formats only)
Audio shuffle
Loudness measurement and real-time normalization
Simulcast SDI and NDI® or IP streaming output DVB TS, H264, H265 codecs. RTMP, SRT, UDP, HLS protocol. SMPTE ST2110, 2022-6 and 2022-7
Web GUI playlist manager with integrated video preview
Automatic import of Miranda / Grassvalley graphics template (animated oxa; still oxt; text oxa)
Back-to-back playback of files and internet streams
Multi-level redundancy with automatic synchronization of playlists and media files
Efficient integration with third-party applications and database
Software drivers for A/V routers and other devices
SCTE 35 and AD insertion add-on
Fully compatible with IAAS Openstack
API interface