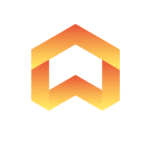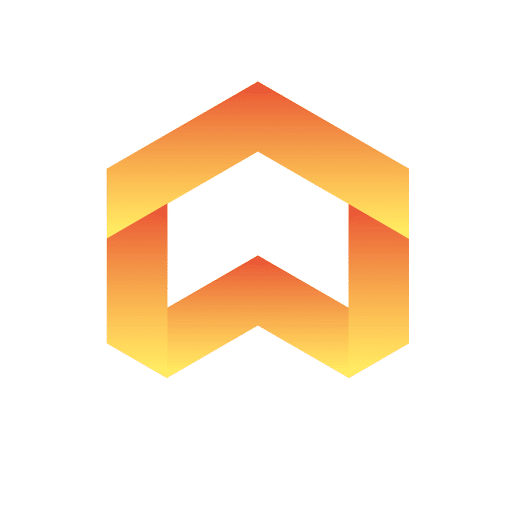 ARIA TV SUITE
A comprehensive ingest and playout system for single and multi-channel TV
Takes advantage of the latest technologies, cost-effective off-the-shelf broadcast hardware, and the expertise of a long-extensive team for a modular comprehensive cutting-edge software suite with high-efficiency and reliability for 24/7 broadcasting operations.

OUR CORE VALUES
Tecla solutions optimize the complete workflow of your company, improve efficiency and productivity, walking hand in hand with new media models. …
Tecla's fast, efficient and experienced technical support gives your company the updates, advice, maintenance and necessary services to solve any problem as soon as possible.