Audience News Gathering
Engage with your viewers
TeclaSystem and HPE are providing a revolutionary way to involve influencers
Audience News Gathering (ANG) is a platform for editors and reporters to bring out contributors sharing outstanding content and help them go live during a show. This helps minimize the editors' efforts in finding the right person to contact and get an excellent audience engagement.
From social media, mobile, connected device to monetize compelling application and use cases
based on the latest technology allows flexibility on running system in house or completely on the cloud
Increase user engagement by bringing people at the center of the stage from entertainment to social utilities
Flexible solution allows to Monetize SAAS new application and revenues or saving with long term projects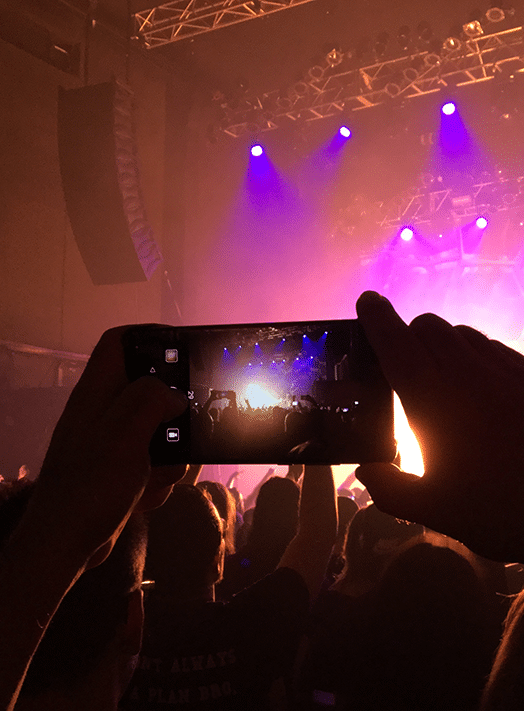 ONE platform multiple use cases
Authorize your audience and goes live on your Tv program or live news
receive in the control room images and video from authorised contributors about environmental control and GPS data
operators can send images and video to the control room from the field, environmental control and GPS data are provided
Heart rate monitor activates 2x cam in the control room, environmental control and virtual presence to the patient is provided
Accelerometer sends signals to the control room while the dash-cam is recording, environment control and virtual presence to the driver is provided
proximity sensors activate the 2x cam in the control room, environmental control and virtual presence to the agent is provided
UGC trend is creating new challenges and opportunities
the number of reporters are increasing, right now the audience is part of the information and entertainment chain
looking for UGC  User Generated Content
When editors and broadcasters are looking for new ways to engage with their audience and broaden it with social engagement -going over the top (OTT)- they may be looking at new technologies (social media, analytics, and automatic metadata) for innovative programs.
Find the best contributor
Among thousand of voices is crucial for an editor find the best contributor to be in contact
With HPE ANG, your audience is deeply engaged through their devices, even participating on a TV show in real-time. Participated TV could increase the audience's enjoyment and satisfaction. The HPE ANG platform helps bloggers gain more visibility, editors to easily reach out to excellent contributors, have better fact checking, and the TV audience interact with their favorite shows.
The solution is based on the following components
Skype based web application
for a simple interaction. This architecture comprises two components—HPE Media Workflow Master (MWM) Community Manager and HPE ANG Web App.
HPE MWM Community Manager module allows editors to visualize and geo-localize most relevant contributors and engage with them. Live interaction happens through integrated commercial video call engines such as Skype. Contributors use the HPE ANG Web App
to upload their content, visualize episodes and specials, and send requests to editors for live interaction.
Android App with dual feed live
This architecture comprises three components—HPE MWM Community Manager, HPE ANG Android App, and HPE ANG Studio Web App.
HPE ANG Android App streams two concurrent feeds with front and back camera. Moreover, the contributors can share media and watch video on demand. HPE ANG Studio Web App allows the producer to manage the two streams that are sent back to the app with the studio feed. The integration with commercial video call engines is still available when needed.
Today, user-generated content is extremely valuable for editors and journalist. HPE Audience News Gathering (ANG) is the solution for those who want a completely new style of news production on the cloud. With the offering, you can find outstanding contributors from the audience and allow them to participate in your show. HPE ANG increases bloggers' visibility, reduces an editor's effort in finding the right person for the show, and brings in an excellent audience engagement for the show.